&nbsp DBFF Danish Bodybuilding & Fitness Federation
&nbsp International Federation Of Bodybuilders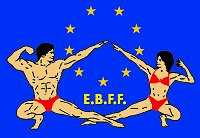 &nbsp European Bodybuilding and Fitness Federation
&nbsp City Fitness - Det er her Annette Mosegaard træner !
&nbsp Panacea Helse - Officiel sponsor for Annette Mosegaard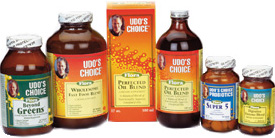 &nbsp UDOS CHOICE - Officiel sponsor for Annette Mosegaard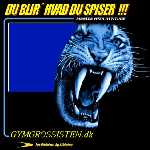 &nbsp GYMGROSSISTEN - Dansk grossist - Officiel leverandør til Annette Mosegaard
&nbsp FLEXONLINE
&nbsp Getbig: #1 Source of Bodybuilding & Fitness Info
&nbsp Eiselt Quality of Sweden
&nbsp nutritionoutlet.nu
&nbsp GYMGROSSISTEN
&nbsp Bodil design - Her får Annette Mosegaard bla. syet poseringstøj




&nbsp Site dedicated to female bodybuilders: chat, forum, search engine, galleries, videos.
&nbsp Freya online female bodybuilding

&nbsp Andys Muscle Goddesses

&nbsp European Female Bodybuilding Homepage

&nbsp Physique-Show search engine for bodybuilding
&nbsp Fansite Of Female Bodybuilder And Fitness Athletes
&nbsp Official site of bodybuilding fans worldwide

&nbsp Muskelparret bodybuilder couple from Scandinavia

&nbsp Official web site of Ms Olympia Juliette Bergmann
&nbsp Official Website of Helle Nielsen IFBB Professional Bodybuilder

&nbsp Anbefales af Annette Mosegaard.
&nbsp Dave and Brad Welcome You To Bravenet
&nbsp Monica Riscoll website
&nbsp Pauline Nordin website
&nbsp Svensk bodybuilding forum
&nbsp Kolozzeum - Samlingsplatsen för dig som tränar!
&nbsp b-one er blandt Nordens førende webhoteller.
&nbsp Contact webmaster E-mail: webmaster@annettemosegaard.dk
&nbsp Lennart Bergström Fotograf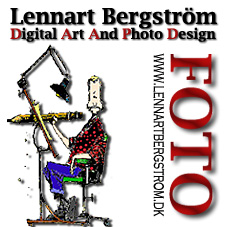 &nbsp Kontakt min fotograf E-mail: foto@lennartbergstrom.dk